Black Tears
December 18, 2008
Black tears stream down my face as
I wimper with regert.
The fine line I walk of hatrid, friendship an d love is now meerly only a thread.
I am an outcast.
I am unlover.
Iam coverd in black tears.
He seems so faithful, he seems so in love.
So i'll smile and walk away.
As I lay on my bed, wimper in regret, and cry my black tears.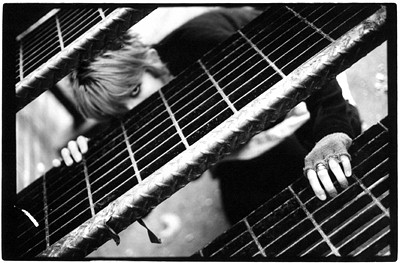 © Patrick B., Stony Brook, NY