The 13th
December 18, 2008
A bouquet of broken hearts in your arms,
Cuddled like a dozen newborn,
Held away from further harm.
But they droop from dehydration,
Wilting in your arms' sanctuary.
The ashes of my past have already fertilized my future,
But your sinister smile calls to me,
Beckoning me to your every whim.
I'll be your baker's dozen.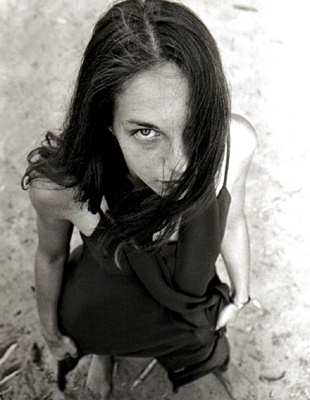 © Johnny V., Burlington, ON, Canada