Without You
December 18, 2008
I'm tired of searching for you.
Are you even worth it ?
I don't know anymore,
Wherever you're hiding,
Come out.

Something has to give.
I can't do it all.
I can't make us work.
I can't change you,
The you,
That you've become.
I don't like this you,
Maybe this you,
Is the real you.
The you I never saw.

I blamed it on myself,
I let you in my heart.
Then you broke it,
In two.
You stabbed me in the back,
I'm bleeding,
And it hurts.

It's not me,
It's you.
Maybe I'm better off,
Without you.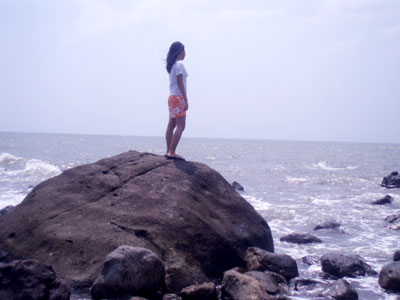 © Grace L., Bacolod City, Philippines