Last Winter
December 18, 2008
When we inebriate ourselves inside four warm walls
Then stumble home and pass out
Where snow can't fall.

When we know that it is freezing
But we think we have to walk
To a cramped and strange party
More distant than three icy blocks.

When menthol smoke pours out of our semi-charred lungs
We shake and shiver
As we reminisce about better days in the sun.

When we plunge into our pockets
To try and scrape some cash.

When we carve our hearts into apples
Breathe deep
And then laugh.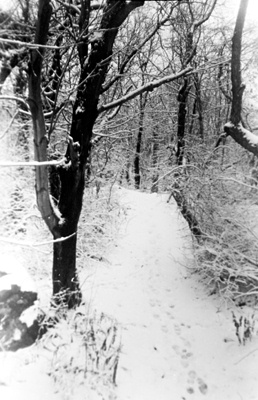 © Kelley C., Marblehead, MA