What is Love?
December 17, 2008
"Gorgeous brown eyes, beautiful red hair, a perfect body, i'm mesmerized and can't help but stare

Our eyes meet for a second and my heart skips a beat, tons of butterflies dance inside of me

Kissing her soft lips for the first time ever, i give to her my heart forever.

God please let this last, i promise to treat her right, i promise to care and to love her for the rest of my life

So what is love, i'll tell you what i know, it's about holding onto her and never letting go."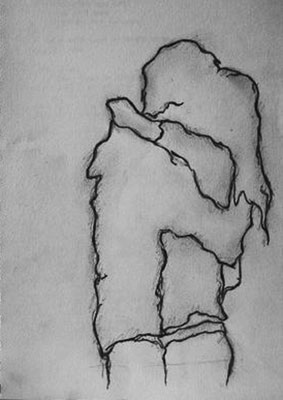 © Nicole B., Newcastle, WA