War
December 17, 2008
War

What becomes of you when it's over?
Do you go back home and pretend it never happened?
Can you move on and forget the hunger?
Should you?
Your enemy is dead
They lie on the road waiting for judgment that is fair and true
For it is a divine force
Never one to let crime go unpunished
Right?
To dispose of them was for the better
Their beliefs were to dangerous to be around
It didn't matter if they were 50
Or 15
It won't bother you as you try to sleep in your bed
That that was the way they were raised
Will it?
Why should you care if they have children and wives?
Mothers, fathers and friends?
You will never be haunted by the look in their eyes as life left them
How could you?
Why should you be tormented by the thought that maybe that could have been you?
Do you not deserve to be rewarded with praise?
You fought for the greater good
Right?
You weren't wrong
Were you?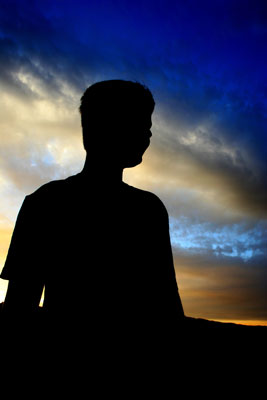 © Monica L., St. George, UT