I Didn't
December 16, 2008
I didn't think you mattered,
I know I didn't care,
so why am I sitting here
with these thoughts I can't bare?

He makes me seem worthless,
not worth his time.
I guess maybe he does matter,
maybe I do mind.

But, why does it bother me;
oh so much?
I find myself longing,
longing all that much.

I dont want it like this.
It all couldv'e been prevented,
if it wasnt for that kiss.

But you cant undo the past,
or await the future from afar.
Next time on a starry night;
I'll wish on the brightest shooting star.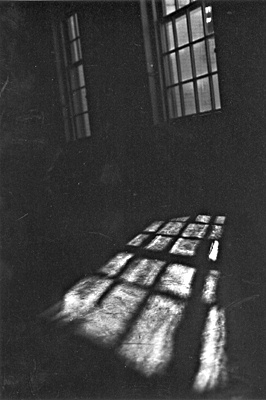 © Mary A., Fullerton, CA