What's The Rush?
October 3, 2014
Why whistle when you can sing,
Why run when you can dream?
Why hurt when you could heal,
why fight when you could feel?
Patience isn't perfect,
but it's a virtue we all need.
So why rush-
When you can stay, and be with me?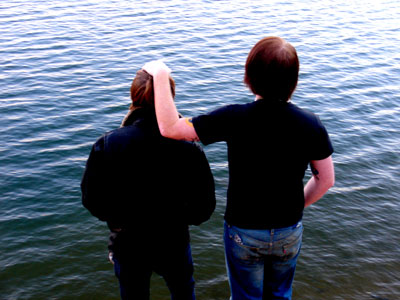 © Michelle B., Blairsville, GA