Self-Analyze
December 21, 2008
I'll never be a
Prima Ballerina,
the girl at center stage.
No one will ever kiss the ground I walk on,
No one will ever praise my name.

I admit I'm not really pretty,
no full-lipped,
blue-eyed beauty.
I don't wear spiked heels
and own no dresses.

True,
I am no model,
But when writing
I am a royal queen.
Pencils and pens are my soldiers,
Paper the battleground,
Erasers are my weapons,
And I command them all.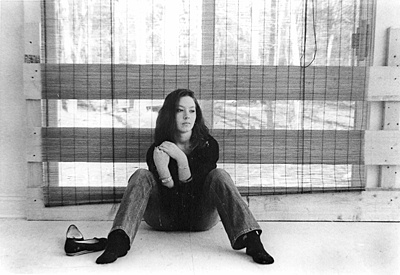 © Crystal F., Marshfield, MA