We
December 20, 2008
You can take back all your lies.
I should have opened my eyes.
I feel like this was so wrong.
I wonder where this love could have gone.
You can take back all your promises,
You don't know how foregone this is.
I know all your little tricks.
I know about all those others "chicks."
They all said that you and me,
Though so different, we made a great we.
You've pushed me down.
I can't stand to see you around.
How far would we have gotten?
If only you hadn't forgotten.
If instead you wouldn't have fibbed,
If your lies weren't so big.
I wish you wouldn't have let me down.
I wish you would have saved me before I drowned.
Now I'm up to my ears in regret,
And I'm trying my hardest to forget.
I didn't know I was letting you
Break my heart and spirit too.
There were warnings and there were signs,
I could have read in between the lines.
I wanted us to last.
I didn't want us to end so fast.
I wanted to believe that they were wrong,
I wanted to believe our love was strong.
It just wasn't meant to be.
I guess you and me
We don't make such a great we.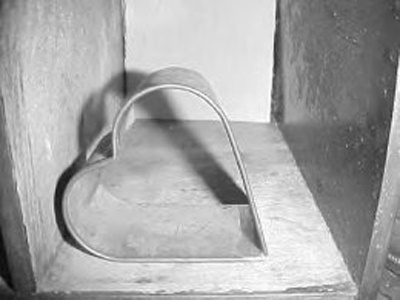 © Liana D., Somers, CT