Nowhere to Be
December 20, 2008
Mounds of tired bodies wound to leave,
And take nothing with them,
To slip away from their cold and num bodies,
To escape from the words that hung on their tip of their tongues,
To sleep with no fears of dark places,
A place where love came with no additional cost,
And where your weekends would be lost at the lake,
Even though I can't talk to you the way I have desired to,
But darling we should be leaving to the light.

The memories played on the flat screen TV 10 years later,
Were still stuck in this mountain top of wasted and unwanted bodies,
I haven't slept in years unlike you,
You came well equipped with the concepts of life,
You make me wonder if you have walked and lived on this Earth before,
You knew how people roamed the streets with diseases,
Where cash was what people called the essence of life.

Darling it's not to late to take care of that lisp,
I should be leaving,
Don't worry hunny you'll hang like the rest,
In the corners of the streets,
You'll sleep with endless dreams,
And you will remember me.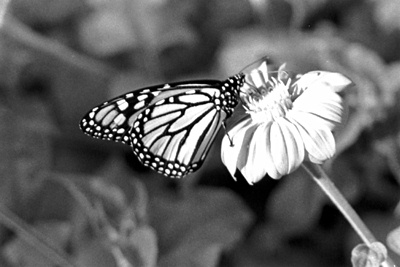 © Lindsey Dennis, Marblehead, MA