Alive
December 20, 2008
The moment you kissed me,
It was like I was flying.
I would hold on to you,
To keep me from dieing.

You were my drug,
They way I could survive.
You were my addiction,
The way I kept alive.

I knew it was wrong,
That I would get hurt.
But I still couldn't help it,
I gave you my heart.

Then when you left me;
Alone and unscratched.
Except for the inside,
Where your love attacked.

So there I lay,
Broken and shattered.
Among all my sorrow,
Like it really mattered.

Somehow I managed,
To stand up and cry,
You had gone. You had left me,
But I didn't die.

And so I stood there,
Unquestionably alive.
Wishing that somehow,
I would have died.

It's worse when they leave you,
To sit there and mend.
When really all you wanted,
Was for the pain to end.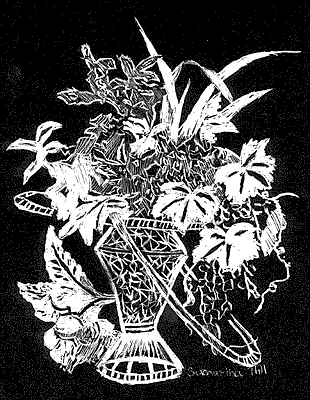 © Samantha H., Gulfport, MS