Hiding
December 21, 2008
Nobody knows the pain that I feel,
But to me it's oh so real.
I feel like a monster trapped inside,
This stupid body I don't want to call mine.
Just trapped alone inside my mind,
Looking for something I cannot find.
I sit by myself and cry alone,
Looking around I fret and moan.
I don't want to deal with any of it,
Because I feel like I'm in a pit.
And all I know is I still have to hide,
Inside this body I have to call mine.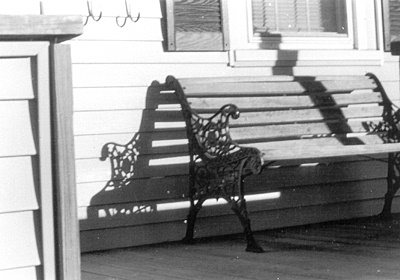 © Lauren O., Weymouth, MA