Make Believe and Lies
December 20, 2008
You pretend and say you care
you say you love me and stroke my hair
But that's fine, I know it's all lies
You watch me with skeptic eyes
You want someone I am not
For all you care, I could drop dead and rot
"Change your attitude, change your personality."
You're not alright with me being me
I'm not popular, I'm not cute
Aw man, you guys loose, ah shoot
So stop pretending, and stop the lies
Stop watching me with those hateful eyes
I'm not going to give, I'm going to be me
So you're not going to get to me
No more tears I'll shed
No more wishing I was dead
You don't care, oh well, your loss
I don't care, you say you're my boss
Stop saying "I love you, I care!"
My feelings I'll no longer share
My friends are true
so you can't make me blue
so give it a try, I dare you
Try taking a walk in my shoes
You think you can take the nightmare
Go ahead, take the dare
The music mends my soul
Hearing your voice is so dull
I'm just a kid
A tight lid
I will keep
My feelings are too deep.
You think you're always right
Try and make me cry each night
You didn't win
You'll never win.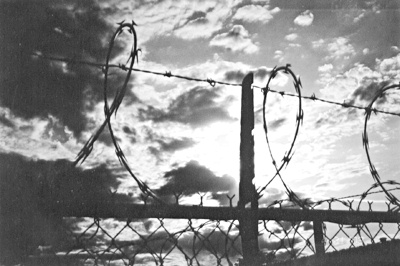 © Jessie W., Wichita Falls, TX