I love you mother
December 19, 2008
I knew something was wrong,
But I couldn't ever figure it out.
You always told me you were fine mom,
But I knew you hurt inside.


If I said something about him mom,
You gave me that look, with a tear in your eye.
He told you he loved you mom,
But it was really all a lie.


When I got that letter mom,
You only opened my eyes.
Mother I love you, and I will in till the day I die.


You told me what had happened mom,
I got teary eyed and started to cry.
I couldn't believe what you just told me mom,
I thought it was all a lie.



That man hurt you mom,
He really should have dyed.
You don't disserve this mom,
He scarred you for your life.


He broke you heart,
He only left you to cry.
He didn't care about you mom,
He only wanted inside.


It's too late to fix it,
There's nothing we can do.
Ask god for forgiveness,
His heart is open too you.
God will never hurt you mom,
He's there to be your friend.
He won't ever judge you mom,
There's a place for you with him.


He says its all ok mom,
He will never betray you,
He's there to help you along the way mom,
You have to have faith in him.


One day that man will realize mom,
That what he did was wrong.
He'll plead for forgiveness mom,
But please don't give in.



You've found the man that loves you mom,
He will always be there for you.
Steve will never give up on you mom,
And he cares about your kids.



That's all I have to say mom,
You smile the best thing I've seen all day.
So mom please live today as a new day mom,
And leave yesterday as only another day.



I love you mom, I always will.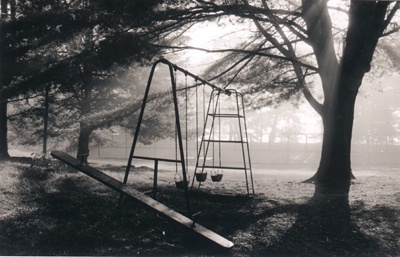 © Steve S., Marblehead, MA