Torture
December 19, 2008
Its very hard to hurt someone
but it's even worse when you keep hurting them.
I don't like to hurt people.
I end up doing it anyway.
Its painful to think about the day that needs to come
and the words that will be said.
I will feel like I'm torturing the poor soul.
That's just how it has to be.
Its not your fault at all
you didn't do anything wrong
so don't be confused.
I blame it all on myself
so maybe next time i wont ruin it.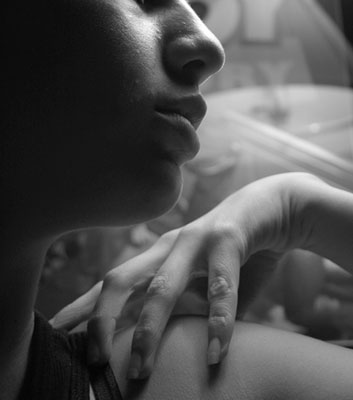 © Rebecca B., Santa Clara, CA