If You Plan on Leaving, Leave Now with the Leaves
December 21, 2008
I want to study a tree
With you
We'll watch it grow
Enjoy
Its shade.
And when Fall comes
the air will be cool
We'll study the leaves
And watch them change.

The leaves will Fall
And die
And diminish
But the branches will hang all year,
To provide a home
For the leaves
Come Spring.
And we'll be there
Witnessing these things,
Studying a tree.

We'll see the roots
Create bumps and grooves
In the ground
Beneath our feet,
But we will not move
We'll carry on through
For maybe one day
This tree will bear fruit
Besides there wouldn't be a tree
Without a tree's roots.

And if you went home
I wouldn't mind
Because then I'd know
there was someone better out there
I could find.
Someone who would see the greatness
The beauty
Of studying a tree,
And enjoy every moment of it
Just to be sitting there
With me.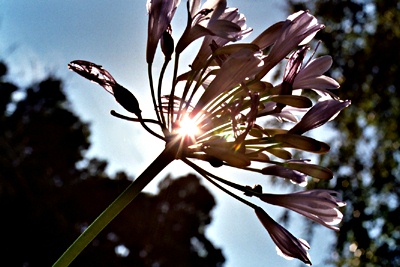 © Brandon W., Redwood City, CA