What Is Love?
September 22, 2014
I wonder what love is,
What it truely means.
Is it good or bad? is it lust or curiosty?
Is it an emotion to easily expressed?
I know Nothing of love. I can not say which love is true and which is not, but love is complicated. that's for sure.
It's somthing so presious and has a deeper meaning than we set it out to be. 
But can we "love" everyday?
Or is it an emotion like pleasure and we just disguise it as love?
I know nothing of love,
No one can.
Love is a mystery, an unfinshed novel, a cold case waiting to be solved. 
The only thing standing in our way of understanding, is ourselves.
We are all detectives. But not all can solve the puzzle.
Can you?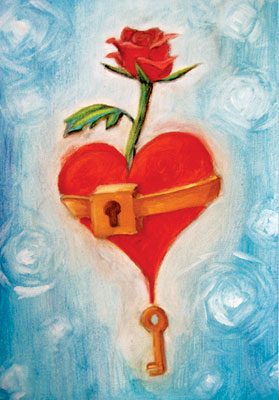 © Louisa L., Pleasanton, CA