Permafrost and Celestial Tears
September 20, 2014
Gazing out over etheral horizon
Skies of heliotrope and orchid sway
I gaze back at my soul suspended
Aerials in my stomach as feelings decay
Tears burn through my eyes
What has been repressed so long
Now is free
Kiss the lone flower at my feet
As the earth crumbles to dust
Stars permeate translucent atmosphere
Empathy arisen, in others mere rust
Let my soul find happiness
Let me find peace within once more
Third eye awakens to subdue
The world as my ominiscient guide
How can invisible strings be bound with glue
If human intentions are to grab the knot and undo?
Is it too late?
Is it too late
His fingers gently tap piano keys
They reveal what words cannot
Henceforth the master spoke
In voice hoarse but soft and with timbre
"Cry out my son, rid yourself of suffering
  And may the torment that chains your soul banished
  You will find solace and smile in your slumbers once more"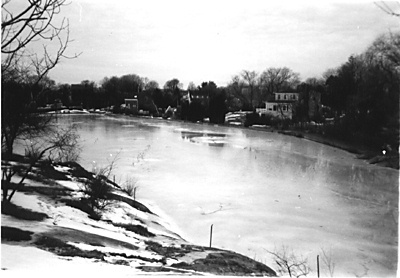 © Leni K., Marblehead, MA