Curry Chicken
MAG
September 19, 2014
I am a vege-pescetarian,
meaning I claim to be a vegetarian
while picking off tiny pieces of the
curry chicken you left on the stove.
Mother:
A boiling pot of your afrocentric love.
Oxtail, brown stew chicken, fried fish.
Liquefied mustard yellow,
the cooking oil stained on my fingertips.
Mother:
little volcanoes bubble, subside.
Releasing a stream of aromatic spices.
Whose hands cup my face.
Comfort.
Mother:
Curry, scotch bonnet peppers,
ginger root.
Warm smoke swaying,
dancing into the air.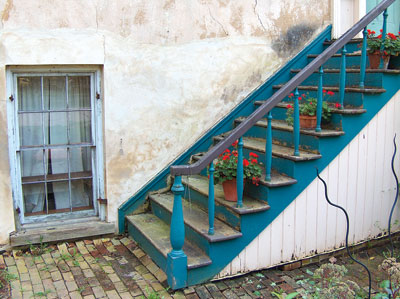 © Sean C., Princeton, IL