My Soldier
December 15, 2008
Thinking back to the day that we met, a smile spreads wide on my face
Korea was in the back of our minds, we forgot you were leaving this place.

We walked through the trees all covered with lights, and a man took you by the hand
He thanked you for putting your life on the line, for the freedom he has in this land.

We both knew that this wouldnt be easy, you'd be far away feeling all alone
But I promised to be here waiting, with open arms the day you came home.

I think about the months ahead, how they will slowly drag along,
But the image of your smiling face, will be enough to keep me strong.

The day I said goodbye to you, nothing could have stopped my cries,
And to this day my heart skips a beat, remembering you wiped them from my eyes.

You said you didn't want to leave, you'd rather stay right here with me.
So I'll keep on wishing for the day, you step off that plane and you're free.

You've given me an amazing gift, I have unfailing faith and pride,
But nothing will compare to having you back, home where you belong, by my side.

I'm counting the days til I see you again, I look forward to every last letter,
When my soldier comes home and he's safe and sound, nothing could ever be better.

Its an everyday struggle we're fighting, but a struggle we'll fight til the end,
You're the person in this world I'm most proud of, my boyfriend, my hero, and my best friend.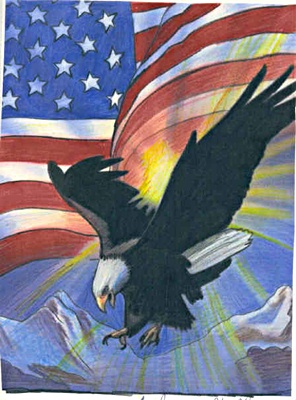 © Andrea G., Middle Village, NY