A Poem Without A Word
December 15, 2008
Without you,
My life is like;

Breathing with no air,
Parents who don't care,
A world that stops spinning,
A loser who keeps winning,
Listening but not hearing,
Talking but not speaking,
Thinking but never knowing.

Dancing with no rhythm,
Family but never with 'em,
Magic without spells,
Scents but no smells,
Writing without a pen,
Now but never then,
A road with no turns,
A poem without words.

Nothing would make sense,
if I lost your presence.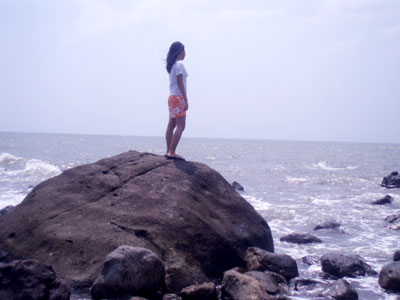 © Grace L., Bacolod City, Philippines