Let Go
December 15, 2008
'I love you' I say
and eagerly wait.
Can you turn up the silence?
I couldn't hear a response.

I'm a stupid girl
and you're to blame.
All caught up in your perfection,
your intoxicating gaze.

Forgettable is what I am,
and why I'll never be worth it.
Always second best.
Always on the side, waiting.

I'm sick of your promises,
Giving me hope that we'll someday be together.
Let's face it,
there will always be someone better.

Don't call me baby.
Don't hold my hand in the dark.
Don't make me feel special.
Stop breaking my heart.

I need to move on,
and you need to focus on her.
I don't want to be convenient,
I want you to mean it.

If you don't want all of me,
you can't have any.
I need to let go now,
but I'll never forget the memories.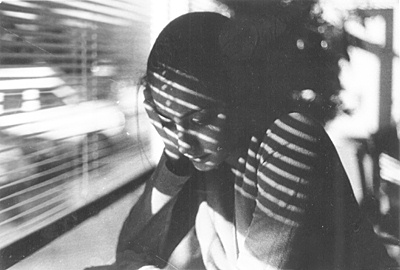 © John O., New City, NY