New Beginning
December 15, 2008
A heart of gold turned to stone.
In the blink of an eye, it all ends...
All the hurt, and the pain,
All the wrong choices and lost respect
It all ends here...It all ends today

After today my life will forever change
For me I tell myself,
"It's a new beginning, Its a new day."
All is not lost, though all is forever changed.

I am done pretending,
And I promise
I promise today will be my day.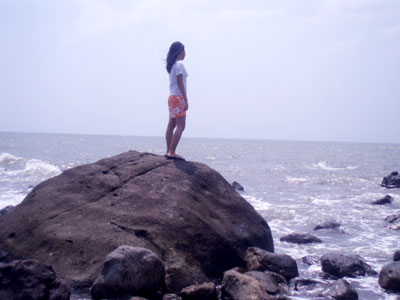 © Grace L., Bacolod City, Philippines