The Girl
December 15, 2008
A group of friends all talking and having fun,
So The Girl is not the only one,
Who's laughing and enjoying her life,
But when she's with him, everything feels right.

They talk and laugh and totally click,
The Girl's awkward, but he's incredibly slick,
He makes The Girl forget life's many pains,
And he stops her tears from pouring like the rain.

The Girl is head over heels in love with this guy,
The happiness he gives The Girl makes her want to not cry,
But there is a problem in this paradise,
That makes everything not so nice.

This perfect guy who makes The Girl so happy,
Is head over heels with another girl, you see,
And it breaks The Girl's heart when she sees them together,
For unlike the other, The Girl would be with him forever.

The Girl loves his smile and his adorable laugh,
But the other brings out her very worst wrath,
For the other is merely toying with him,
So The Girl hates the situation she's in.

The secret which The Girl hates to tell,
Is that the other is her friend as well,
The Girls wants to win his heart,
But she could never tear those two apart.

The Girl wants this boy all to herself,
For the happiness they share is greater than wealth,
She doesn't want him to get hurt,
By the other, her friend, the flirt.

She knows that no matter what, she's doomed to lose,
But The Girl doesn't want this boy to be used,
He means the world to The Girl and so much more,
Without him life for The Girl would surely be a bore.

They have so much in common, it surprises her so,
For The Girl knows not which way to let her feelings go,
This guy is all The Girl thinks of,
Should she give up, or pursue her love?

She doesn't want to betray the other, her friend,
But The Girl wants that relationship to come to an end,
She thinks long and hard over this simple thing,
The Girl knows, however, that this is just a simple fling.

When things are put in perspective,
She realizes that she may just be overprotective,
Of her feelings and others alike,
The Girl just wants everything to be alright.

Her course of action has finally been decided,
And this is without her being guided,
She has chosen not to make a single sound,
But instead remain for now in the background.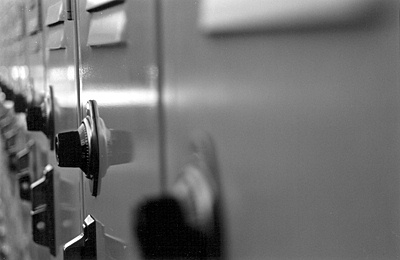 © Cassandra Z., Sunnyvale, CA