Today And Forever
December 15, 2008
Flushed Through me
A feeling so real
That made me happy
And made me feel
A love so strong
And a guy so true
You lifted me up and I owe it all to you.

Pieced the notes together
Now we're dancing along
This feeling will last forever
And I know I'm not wrong.

There's nothing that can get in my way
Nothing to stop these things I feel
Every second, every day.
I love you more and more than anyone will.

Hard to explain, but so easy to feel
Be mines forever and let's show everyone this is something real.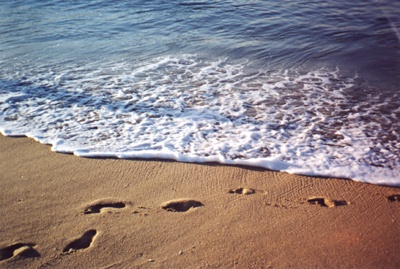 © Daniel M., Phoenix, AZ