A Path Needed to be Made
December 14, 2008
I decided to make a choice,
A choice to start again.

And live a life based upon the Constitution -
With freedom and independence.

I paved a road for the others to follow,
If they so may choose.

And they found my path a road of glory,
So they followed in hopes of greatness.

But they forgot the job I had completed,
And soon realized their horrid mistake.

A lesson they learned, so valuable and truthful,
Was to make a choice themselves.

For an empty space is waiting for them,
To make a road themselves.

So I am all alone on my road,
And a great choice I had made.

For alone I may be,
But I am remembered as the path that always had to be made.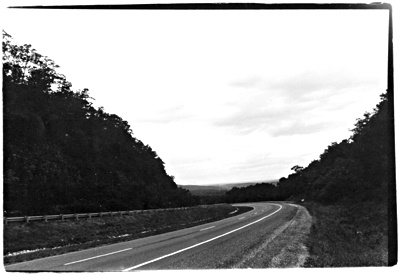 © Courtney R., Great Falls, VA