my hero
December 14, 2008
D a d
Sometimes it gets too dark,
it gets so hard to see,
sometimes our road has bumps
and we forget who we're meant to be,
sometimes in the darkness,
we have a helping hand,
sometimes when we're drowning,
somebody guides us to land.
When your falling slowly down
And you're world is crumpling in,
Somebody is there to catch you
A lover, friend or kin.
Everybody has that hero
To cheer them they are sad,
everyone has a savior
And I call mine dad.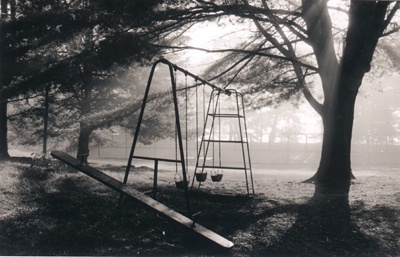 © Steve S., Marblehead, MA