Free Minded
December 14, 2008
Welcome to a perfect place
Where the grass is always green
People live without a trace,
And there is no such thing as mean.

Welcome to a friendly land
Where it's safe to be just you,
Walking on the warm beach sand
Watching the sun set too.

Welcome to a postcard view
Where mountains are tall and bright
Everyday is warm and new,
Always a beautiful sight.

Welcome to everlasting love
Where family and friends roam
To be your protective glove,
And make you feel at home.

Welcome to my World!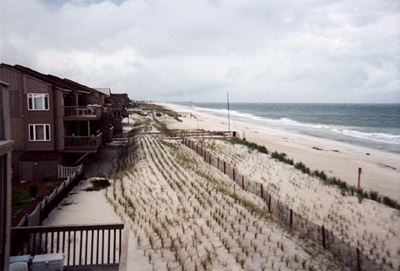 © Matt L., Tornado, WV