Originality or Death
December 13, 2008
Originality is fleeting in this day and age.
'Art' floods your senses like a piggyback parade:
Only popular because someone was before
Who would do anything just to hear the crowd roar...
And that 'music' on the radio that sounds all the same
Because a synthesizer is their claim to fame...

Talent is receding on and off the stage...
Pointless in buying tickets, they turn out such a waste.
Same characters, new make-up, different scene-
It's the same old story, stuck on repeat.
And the stars are more concerned with designer dress
Than with their audience whom they don't impress!

Conformity is defeating with every turn of page
The individualism society deems as a disgrace.
They muffle your voice and discourage unique,
And tell you you're nothing without their 'technique'.
When all talent is gone, and I am all that's left
Give me Originality, or give me Death!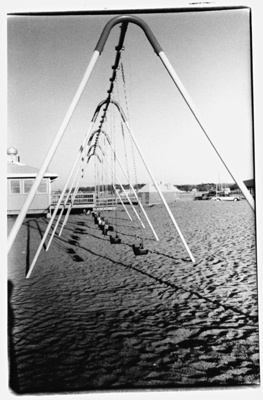 © Gina M., Marblehead, MA