True Love
December 13, 2008
love in every corner
but hate resides in the middle.
What do i do?
What do i do?
find love.
true love
Found love
true love
its right beside me
and in front
as well as behind.
it's all around me
and i can't excape it.
What about you?
Do you have love?
true love?
can you excape it?
do you want to?
me, i'll never want to.
it fills the void within my heart.
my Cory, my love, my true love.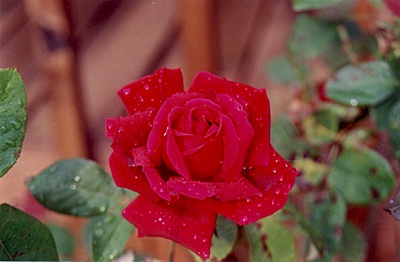 © Jami U., W. Hempstead, NY