You'll Never Die
December 13, 2008
You've been through to much to let it go.
Your soul feels as though its been covered in snow.
An agony storm destorying your spirits.
I'm trying to help you but you can't hear it.

I want to know what is wrong.
You've been suffering for far to long
You feel as though it can't be helped.
And I can not feel what you have felt.

So maybe I don't know what has happened to you.
But that doesn't mean I can not help you.
You've been kicked out into the cold.
Come back and warm with me if you're feeling bold.

I feel as though you've changed so much.
Even though I've only known you for a few months.
We can get through it all, you and I.
As long as I'm here, you'll never die.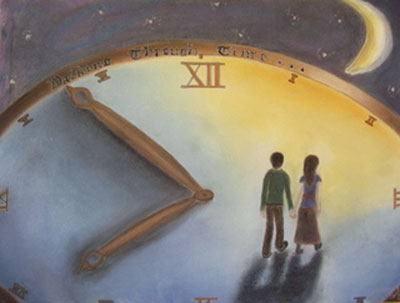 © Carollynn G., Hawthorne, NY