Judgment Day
December 12, 2008
You take thy food,
You take thy privacy,
You take thy life,
What is it that you haven't taken?
Defile the Earth with your sinly ways.
It's too late for forgiveness, you've dug yourself into a pitless black hole.
"A way out?" It asks "All i see is smoke."
And then, with a raise of his mighty hand, you are slain.
What to become of you?
Defiling the Earth until its but a mere shell.
He is sobbing in silence.
What to become of you?
Not I to decide.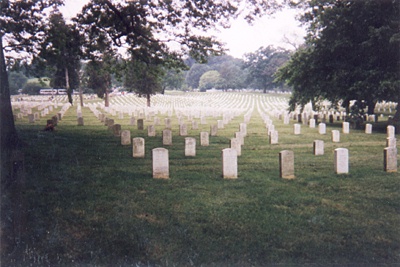 © Jennifer A., Plattsburg, MO