In the End
December 12, 2008
Bad days come and go…
I always tend to make a fool of myself.
Life's got its troubles and I know I
just have to pull through it.

Sometimes it is funny how moods can swing,
from happiness to tragedy.
How one moment you can jump for joy,
the next minuet you wind up crying yourself to sleep.

It is amazing how lyrics, or melodies, or poetry
can send the heart this beat that just drives me crazy.
If there were bad days occurring, I'd sit right down and start recording…
Nothing could stop me then,
but what is stopping me now?

Mistakes will always happen;
that's just part of our fate,
part of this path that we're supposed to take.
You'll go farther and farther away,
from the memories that began the day
when you began to come clean.

Love is important to one's path in life;
every one longs for it.
Sure, you've got friends and family you love.
But in the end, it's still so lonely.
In the end, it's all so lonely…

There are people you hate,
adore,
admire.
There are people you
love or people that
put you in pain.
There are different memories for everything;
different paths of fate.

But if one thing is for certain,
I know only but this:

Yesterdays turn to memories,
True love only starts with one kiss.
Tomorrows are for living without any
regrets.
And the time will come when you have just got to hit the road…
But just remember, then you' are on your way home.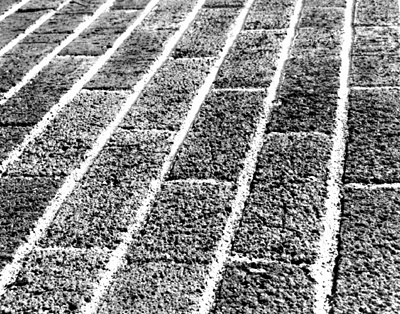 © Travis K., Phoenix, AZ