Endless Suffering
December 12, 2008
My brain is a stone dropping my head in a timeless world of sin. My dreams are like a river not knowing where to began

The pain inside burns like Satan's domain, from all the hatred and bliss that I've contained.

The thought of tomorrow doesn't even exist because of carelessness; happiness is one thing I have missed.

Judgment is a freighting event that I will one day have to partake, it will decide my future and seal my fate.

Destruction lingers in the midst of my soul, and the darkness consumes my pride like an infinite black hole.

My emotions overtake my own decisions therefore I become blinded like an eyeless man and my mind becomes blurred like a bad vision.

I hear the screams of tortured beings screeching through my ears, I feel the water flowing down my skin, soaked by sorrowed tears.

Gruesome memories race through my mind as I lay down to rest but I can't because evil courses through my veins while demons carve at my chest.

No more will I suffer because now is the time to right my wrong; I shall cast myself back to where I belong.

Hell is my rightful home and to hell I will return. Endless suffering is my sanctum so hell is where I shall burn.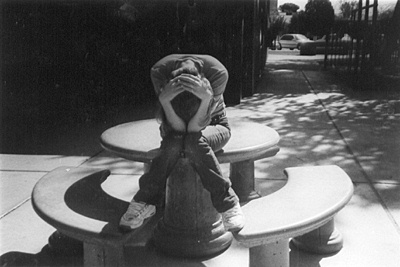 © Catherine R., Phoenix, AZ