Regrets of Beast and Beauty
December 12, 2008
They say that Beauty's Beast
Turned human to her touch.
The man who was the monster--
Did she love him as much?
She did not pledge to wed
A princely, handsome face.
She loved an ugly monster
Who, then, was swept away.
They say that Beauty's Beast
Was a man trapped by spell,
But did he miss his old form,
The one that served him well?
No more a selfish prince,
More humble now, more kind.
The Beast perfected the man
By hiding face so fine.
They say Beauty and Beast
Lived happy all their days.
The only question I ask--
Did they miss his old face?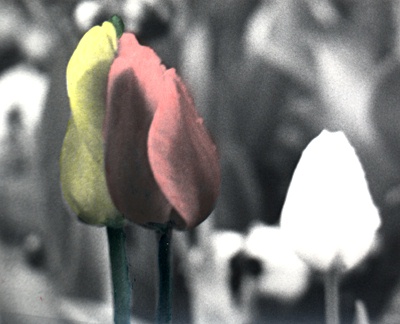 © Matt B.,Highland Village, TX