On My Birthday
December 11, 2008
Another year has now gone by
Its wings disappearing into the past
Leaving only a trace behind
Which in my old age might not even last.

Memories are soon forgotten
Or kept locked up, away from the daylight
As though they are something shameful
And deserve to be kept out of plain sight.

Seventeen years are behind me--
Nearly two decades of experience--
But what can I possibly say
If denial of the past breeds silence?

The tears, the worries of before
The naive pleasures and the childish joys
Are so useless now in this world
Where maturity reigns over my toys.

So it seems that this year has flown
And that vast future comes nearer to me
Into that gaping hole I'll fall
My mouth open in a desperate plea.

A plea for the forgotten past
For the child still in me, and the present
For the teenager I am now
And the future, unknown but magnif'cent.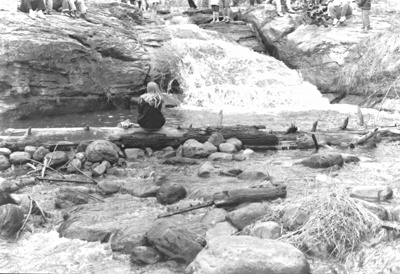 © Andrea E.,Phoenix, AZ