Winter
August 21, 2014
Title: Winter

In the blurred light of a misty sunrise,
Encrusted with morning dew,
I wake myself from a timeless slumber,
Ready to start anew.

I bestow the first real winter chills,
They extinguish the warmth and light,
I cackle at their displeasure,
As I continue my frosty plight.

I watch upon the entangled black silhouettes,
As my icy glaze is cast,
Woven with fine threads of gossamer,
The coal night and silken silver contrast,

I dance my way through the tinted leaves,
How calmly they descend down,
I pause in utter amazement,
And caress them gently to the ground.

I lift a collar with a crisp wind,
I watch the wearer pull their covers tight,
The wanderer will soon surrender to their home,
And I will disappear into the night.

Instead of coaxing the peepers; heavily wrapped,
In vain from their glowing hearth,
I hang chilled mist above the mountains,
And icy fire above the earth.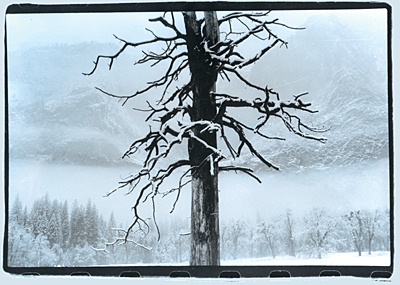 © Steve S., Marblehead, MA