Of Sugar-spun Illusions and Hand Grenades
December 9, 2008
our relationship has always been rather
non
conform
ist.

you call me 'friend'
but sometimes i look
and i see cupid's golden arrow
piercing your heart
and you're looking at me.

you call me 'friend'
but sometimes i look
and i black daggers
shooting from your sharp
eyes. and your words drop like
hand grenades, shattering my
carefully constructed
sugar-spun
illusion.

i never could understand why
you behave in such a
bi
polar
way.
you 'just want to be friends'
you say?
then cease
with your thickly shrouded
flirtations. i can see straight through them. through you.
and they just
build up the flaming fires of my
carefully stifled
feelings. your words act like bellows.

'you are my friend'
you say?
then end your open
ended taunts. whoever said
words don't hurt
hasn't met you. and your casual utterances
have the power to break my day
leaving the pieces for me to pick up
you could at least give me a broom.

our 'friendship' is a
clichéd
rollercoaster ride. and i'm getting
metaphorically nauseous
so
stop
with the games
cause trying to understand you
is giving me
a real-life headache.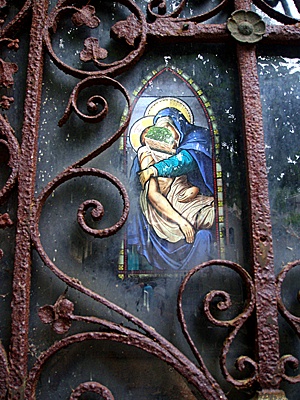 © Rebecca Y., Los Angeles, CA