Disasters
December 9, 2008
Her words can be called nothing short of disasters,
Known to bring ruin and pain in their wake.
She arises each day with ideas of new
Innocence to destroy and reputations to take.

Her words, like vines, entangle themselves
In every open mind that they meet.
She'll search and destroy, for to her, loyalty
Is simple less fun than lies and deceit.

She knows she's untouchable, pretty and bright,
She's not aware now, but soon she will see.
A person will turn her games around on her,
And I will ensure that that person is me.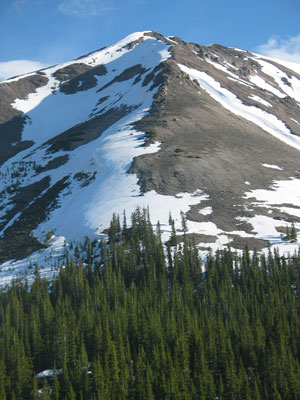 © Brian G., Phoenix, AZ