Regrets: Sonnet 632
December 9, 2008
A lifetime relationship meant to last
Thinking my destiny was just a dream
Wishing I could go back into the past
To change mistakes, how petty it all seems.
How I would do this I can't think to say
If I could go back, I wouldn't have spoken
I think of him for hours everyday
The trust was lost and the bond was broken.
Now that nagging feeling is stuck deep within
Never shall I get that last treasured chance
Never knowing what should or could have been
Managing to treasure my one last glance.
Now that he's gone, what have I left to feel?
Strange how he got the raw end of the deal.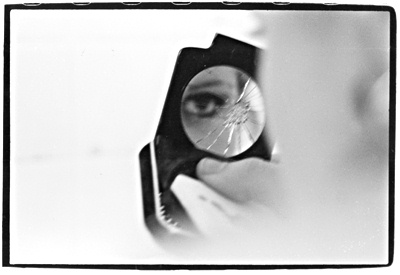 © Heather W., No., Brunswick, NJ