Growing Up
December 8, 2008
Maybe this is just pretend.
When the doors shut behind us,
does it really mean this is the end?
Don't you remember years ago?
When we were just little kids;
running wild and watching silly shows?
Now that all seems a distant past.
As I look back, I wish childhood had forever to last.
Finally we're out of school.
Do you honestly think it matters if your cool?
Some of us will just grow up.
We realize we make mistakes and mess up.
When graduation finally comes,
who will you be under your side of the sun?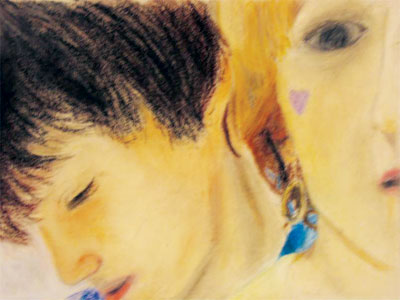 © Natalie D., Ames, IA