Insanity
December 8, 2008
A dream turned to a nightmare.
The trigger was pulled somehow,
And everything exploded into focus.
My sanity struggled to remain conscious.
I have to remind myself of the lie I created.
You aren't gone.
You aren't hurt.
You still love me.
And you are still here with me.
But then that big green monster surfaces,
Just to tell me the truth.
It all did happen.
You are gone.
You made me miss you.
You made me want you more than ever.
How can I live like this?
I'm empty and hanging over the edge,
Waiting you to pull me back to safety.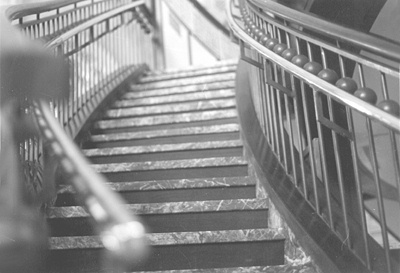 © April P., Marblehead, MA