He cared
December 8, 2008
I saw her in the hallway yesterday.
I wonder if she's realized what she has done to him.
he cared about her alot, more than i ever would have thought.
He was angry about her lying to him. By her doing that, he forgot about how much he cared, so then he did the most difficult thing for him to do.
Telling me with tears running down his face, the girl he cared about most, had gone away.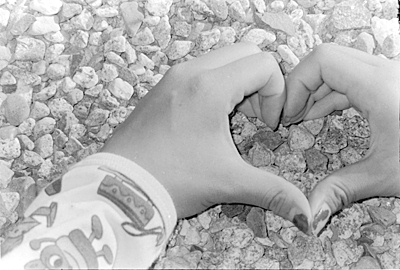 © Caitlin T., Marblehead, MA