If I
December 11, 2008
If i was wth you what would you do?
Would you try and hurt me?
If i said stop
Would you realy stop?
If i was going to hurt myself
Would you try to stop me?
Would you be able to?
If i asked if you realy loved me
Would you tell me the truth?
Or would it just be a lie?
Was it always?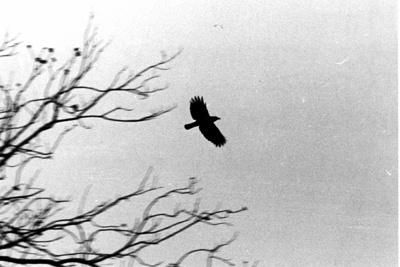 © Jacqueline T., Flowermound, TX