Cinderella Shed a Tear
December 11, 2008
Last night, prom night,
Cinderella came in sight.

Her black dress, high top shoes,
From all the boys, one she would choose

To dance with her, before it ends.
From across the room, her love she sends.

He took her hand, she took his word
That her love he mirrored,
Cinderella's love he answered.

The four minute song,
Not very long
To Cinderella.

There was something he had to say,
He'd been thinking about it everyday.
"Cinderella, you're not her."

Her eyes widened and her vision blurred.
Cinderella ran outside,
In the darkness, she could hide.
And in the fountain her school was near,
Cinderella shed a tear.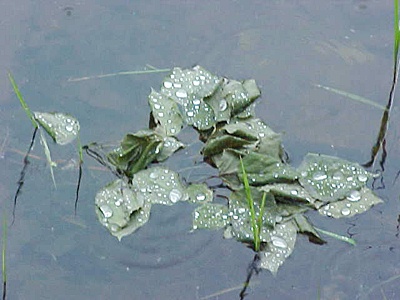 © Elaina B., Waterloo, NY