Love is like a roller coaster
December 11, 2008
There's Ups.
There's Downs.
There's all a rounds.
There's times when you want to yell,
And others when you want to hide in a shell.
When you're at the very top,
Your heart just wants to drop.
And the best thing to do is go with the flow
When you're very very low.
Holding on.
Not letting go,
Even when things get super slow.
And when the ride comes to a complete stop.
You wish you were back at the top.
So you get back in line,
To give it another try.
Make sure you stick to the side.
And enjoy the lifelong ride.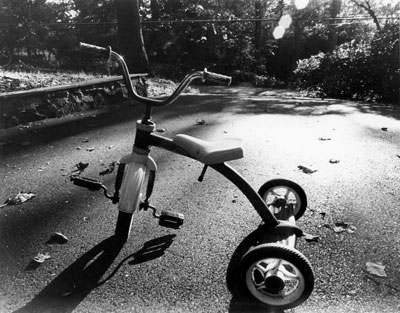 © Emma C., McLean, VA