My girl
December 11, 2008
Herlong golden curls
that shine like heavenly light
doesn't make me want to hurl,
from her eyes which are bright
to her smallest and tinyest toe
which smell resemblesa daisy
she is my doe.
MY i'm feeling haisy
from listening to the sound
of her delightful voice.
Makes me want to kiss the ground
but unfortunately I'm on a joice.
Her bright smile
which I can see for a mile.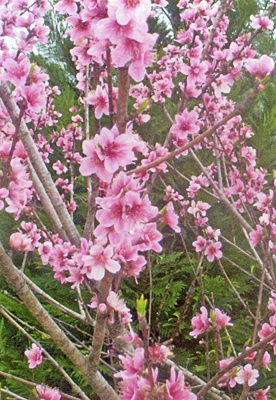 © Matilda S., Perkinston, MS