Where Im From
December 11, 2008
I am from wind, from rain, and fire.
I am from the cozy home.
I am from the roses, the leaves.
I am from Thanksgiving Turkey and red hair, from Tracy and Collins and Beacom.
I am from the blue eyes and stubbornness.
From Smarten Up! and Step Off!
I am from non religion.
I am from Thamesford, pumpkin pie and turkey.
From the time I broke my arm, the ride to the hospital and the cast i wore.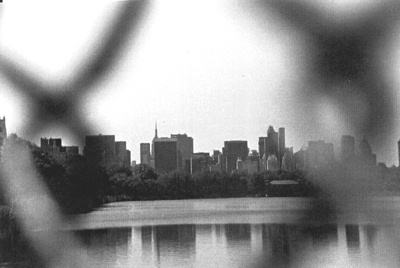 © Sarah M., Phoenix, AZ