Where I'm From
December 11, 2008
I am from buildings, large and towering.
From boxes and moviing vans and the stench of gasoline.
From a never ending line of houses.
I am from easter egg hunts and christmas suprises.
From the white ballon trapped high in the tree for all eternity.
I am from sand and water, and where those two collide.
From x-men and zombie tag, from pizza parlor and time travel.
I am from drives on rainy days, with lightning in the sky.
From Nitendo64, mario party and Legend of zelda.
I am from the rock, large enough to fit my solitude.
I am from carpenty, and the sounds of hammer on wood.
From days of swimming, reading, and dancing.
I and from manga, my passion to draw.
from the doodles in my margins to giggling at their stories.
I am from Jenny, Mandi, John and allison.
and from all those unnamed.


I am to airplanes and trains, cars and more.
Traveling far and traveling strong.
creating for for me to be from.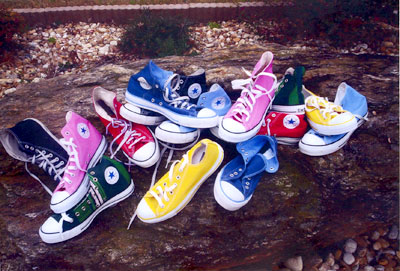 © Leandra L., Stockbridge, GA